THE SOPHISTICATED PRODUCT
BEAUTIFUL
T-SHIRT
GET A QUOTE
THE SOPHISTICATED PRODUCT
GET A QUOTE
Your style is your characteristic
Customize a shirt as a gift for your beloved people to express their caring.
GET A QUOTE
Custom Quotes Form CLICK HERE
Since 2006 Rocky Road Printing has been providing professional Embroidery and Screen Printing services from Austin to Elgin. Rocky Road Printing is family owed and operated which allows us to provide exceptional service with a personal touch.
 Rocky Road Printing embroidery services beats the competition by utilizing these 3 major components of embroidery.  1 Professional digitizing ( converting art in to digital format) 2 Commercial embroidery equipment 3 Commercial grade thread we only use Isacord and Madeira threads which are the industry leaders in high quality professional threads for fabulous results.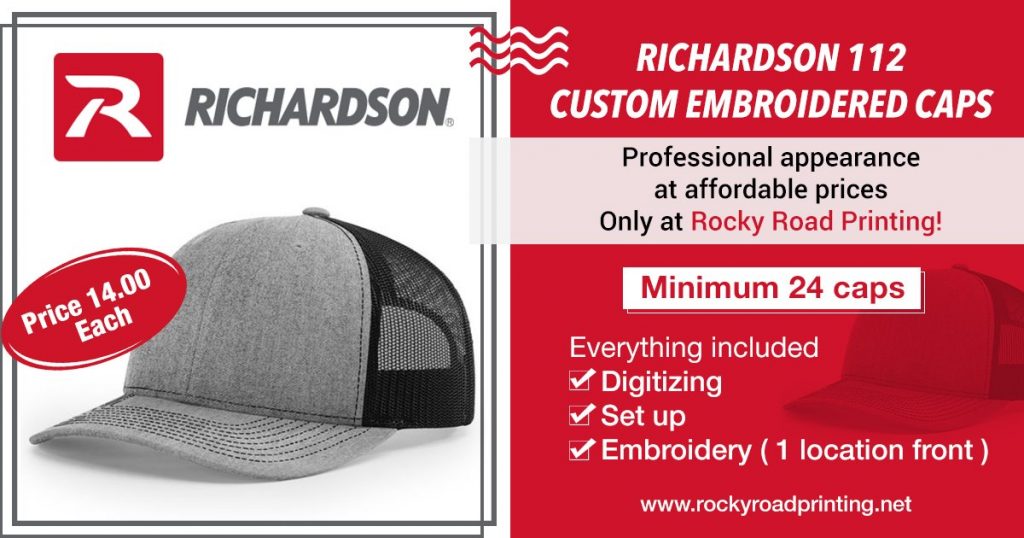 Frequently Asked
Questions ?
Have a query? Please check this question and answers.
RECENT REVIEWS FROM OUR CLIENTS!
tyerule dreamcaster
2022-04-01
Done in an orderly fashion! "Sarcasm" oh and thanks for contributing to my cerebral aneurysm!
William Nelson
2021-10-16
I have had t shirts made for youth groups by Rocky Road Printing several times and their customer service, product quality, timeliness and pricing are always remarkable. When I need t shirts, I call Rocky Road.
Here! Great service and quality work! Very friendly and affordable. Highly recommend ! They can get it done!!!!
These guys are awesome! I've had them do embroidery on uniforms & printing t-hirts & they are always helpful and friendly. I highly recommend them.
Rian C. (Rian C. Music)
2021-01-23
This place is amazing! They have done all of my daughter's birthdays shirts, I've order gifts for friends and shirts for my husband's business and they never disappoint! They've got a customer for life! Lol Thank you guys for always coming through! God bless!
I stopped in for pricing and a quote and this is the first time I've heard from the store.
Absolutely love this shop. They are so helpful and the work they do is fantastic. We have ordered several times and will be doing a lot more in the future. The T-shirts look great and the embroidery on the hats are perfect.. Definitely use them for any of your printing needs.
You can place your order by calling or texting 512-229-5222 . Our friendly customer service representatives are happy to assist you.
Your details are kept strictly confidential as per our Privacy Policy.